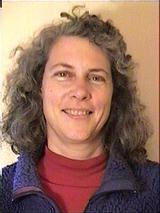 Trudi Rose
DISCOUNT OFFER
Crime Scene Police Shirts
Get a free paid membership to the Crime Scene when you purchase a police shirt. Includes free Priority Mail Shipping.
| Details Here |
Woman Poisoned
Trudi Dyer Rose, 35, was found dead in the office of her dating service, Cupid's Couples. Poisoning is suspected as the cause of death. Arrests have been made. Details below.
Interviews and Statements
Evidence
Press
View news report, "Multiple Arrests Made in Matchmaker Murder "
Viewer Area
Post your theories and thoughts in the viewer discussion area .